-- Post-loan on-site inspection on projects under operation in Anhui Province

Under the guidance of the principles of the 19th National Congress of CPC, China Clean Development Mechanism Fund (hereinafter referred to as "the CDM Fund") Management Center actively carried out post-loan on-site inspection on clean development concessional loan projects of the CDM Fund (hereinafter referred to as "the CDM concessional loan").

From April 23rd to 26th, the Management Center and Anhui Provincial Finance Department, carried out post-loan on-site inspection on three projects under implementation according to management procedures for projects supported by CDM concessional loans. These projects are the Environmentally-friendly Public Transport Project by Anhui Ma'anshan City Public Transport Group Co., Ltd (hereinafter referred to as "Ma'anshan Public Transport"), Yuexi County Urban Roadway Lighting Renovation Project by Anhui Mingwei Lighting Fixture Limited Company (hereinafter referred to as "Mingwei Lighting"), and the Production Line with Annual Production Capacity of 20 Million Filters for Automobiles that Meet the Euro 5 Emission Standard Technical Transformation Project by Anhui Bengbu Hongfa Filter Limited Company (hereinafter referred to as "Bengbu Hongfa"). All the projects above fall into the category of energy-saving and energy efficiency enhancement.

The Management Center adopted ways of examining the progress of on-site project construction, holding seminars with project enterprises and checking relevant information to carefully review the basic conditions of project owners, availability of funding and its utilization, project construction status, financial status, operational condition and credit status of project enterprises and capital security of the CDM fund.

With the aim to further improve the public transport condition of the downtown area of Ma'anshan city, Ma'anshan Public Transport implemented a non-profit environmentally-friendly public transport project, which is mainly about purchasing environmentally-friendly buses and constructing relevant supporting facilities. The post-loan on-site inspection found that destabilizing factors existed, while the overall risk is still under control. Procurement of environmentally-friendly buses and construction of 3 supporting sites have been completed and put into use. By replacing buses powered by traditional fuels with new energy ones, the project brings great environmental and social benefits, such as effectively cutting down vehicle energy consumption and exhaust emission, improving urban air quality and making transport of citizens more convenient.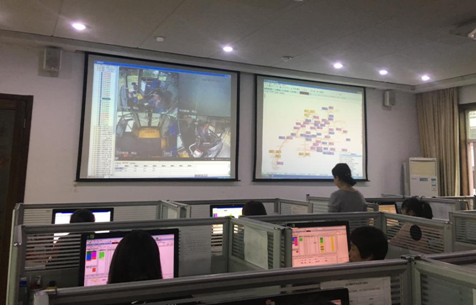 City lighting, as an important part of urban public utilities, plays a significant role in improving city's functions and living environment, and raising people's living standards. Mingwei Lighting has built and renovated the lighting system of roadways and highways. Post-loan on-site inspection showed that the project is under smooth operation. For the time being, the enterprise has completed the renovation of streetlights in the old areas of the city and parts of counties and towns; and newly installed streetlights for county economic development area and county town. The LED light, a core component of products under the project, is produced by Mingwei. Relevant production and operation are stable. The LED light source used by the project has advantages of high brightness and long service time and is also small in size and light in weight. The implementation of the project can realize the high-efficient utilization of electricity and save a large amount of expenditure. Besides, setting up LED streetlight lighting for the whole county is at the favor of fueling the development of regional optoelectronics industry.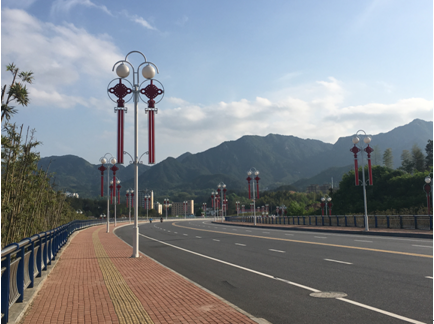 Filter production and sale is the traditional pillar industry of Bengbu City, which now has grown into one of largest production bases in China. The project mainly includes renovation of production factories, expansion of supporting warehouses, and procurement of filter processing equipment and auxiliary facilities. The project is under smooth operation. Production is going well, production factories are tidy with standard equipment and regulations, and production lines are clean and functioning smoothly. Currently, the project owner has researched and developed multiple product specifications and models. Products sell well in the market, and are exported to the Middle East, South Africa, Southeast Asia and other countries and regions in large quantities. Products under the project can enhance the filtration effect of engine oil, fuel oil and air filters, increase efficiency of fuel oil and reduce the consumption of vehicle fuel oil and exhaust emission.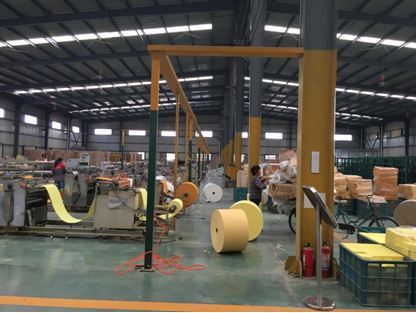 From : China CDM Fund
Author: HT-home Page Views :