-- Post-loan on-site inspection on projects under operation in Jiangsu Province
Under the guidance of the spirit of the 19th National Congress of CPC, China Clean Development Mechanism Fund (hereinafter referred to as "the CDM Fund") Management Center actively carried out post-loan on-site inspection on clean development concessional loan projects supported by the CDM Fund (hereinafter referred to as "the CDM concessional loan").

From April 9th to 11th, the Management Center conducted post-loan on-site inspection on the Annual Production of 2,537-Meter Cloth for Quality Garments, High-end Home Textiles and Industrial Textiles Project by Jiangsu Dasheng Group Co., Ltd. (hereinafter referred to as "Dasheng Group") and the 2×400MW Gas Turbine and Thermoelectricity Co-generation Project in the Eastern Part of Jiangsu Huadian Kunshan by Huadian Kunshan Thermal Power Co., Ltd. (hereinafter referred to as "Huadian Kunshan"). The types of the above two projects are energy saving and energy efficiency enhancement.

The Management Center carefully reviewed the basic information of project owners, capital arrival and utilization conditions, project construction status, financial status, business condition and credit status of project enterprises and capital security of the CDM fund. Conclusions were made that operation of the above two projects is basically normal.

As market competition is turning more and more fierce, favorable features of blended fabrics, such as comfortable and soft texture, excellent breathability, low shrinkage, gentle color scheme and wonderful drapability, are becoming more and more evident. Thus, demands for blended fabrics are on the rise. The project by Dasheng Group is mainly about the construction of two new high-efficient spinning and weaving plants. All spinning equipment purchased has been put into operation as schedule. The digitized spinning plants realized modern management and control on production through technologies like mechatronic, automation, energy efficiency enhancement and information communication.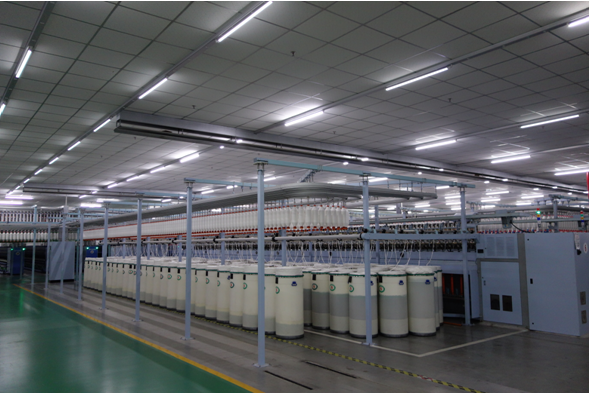 Combined circle power generation by gas and steam turbines, as one of the techniques that can realize relatively high energy utilization rate, has significantly increased the output of efficient energy, while at the same time, consumes relatively less relevant resources such as land, environment, fuels and water. The project by Huadian Kunshan aims at building up 2 steam combined cycle thermoelectric units with relevant auxillary facilities at the same time. Up to now, the purchased units are functioning well, featured by not only economic and technological indicators, but also social ones. By replacing the original dispersed furnaces, utilizing clean energy and decreasing energy consumption during production, the project reduces greenhouse gas emission, showing significant environmental benefits.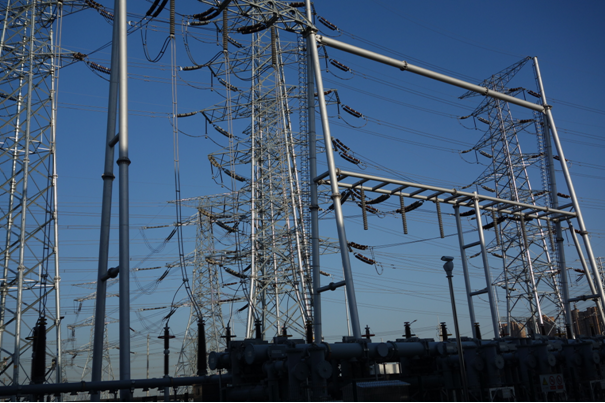 From : China CDM Fund
Author: HT-home Page Views :